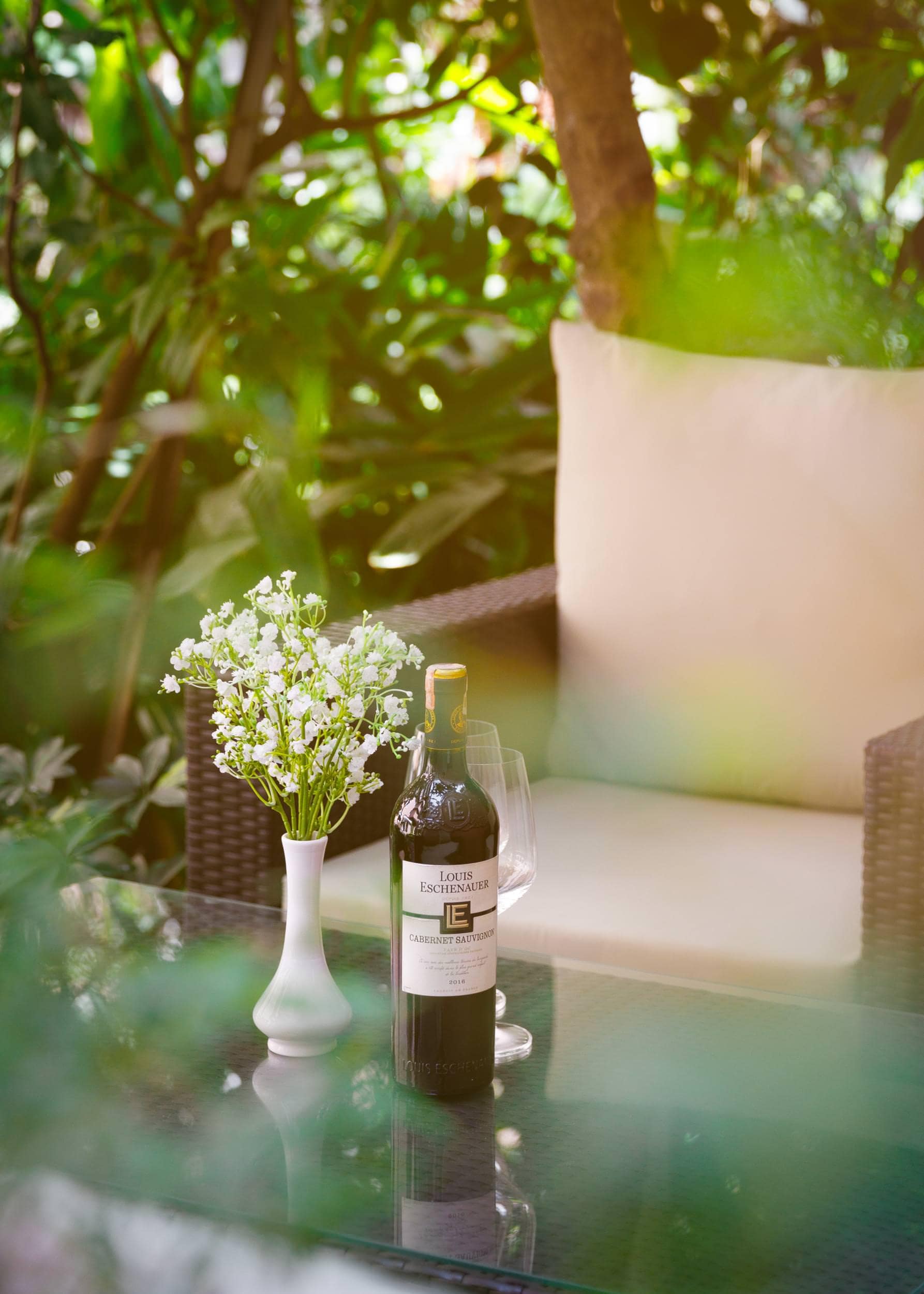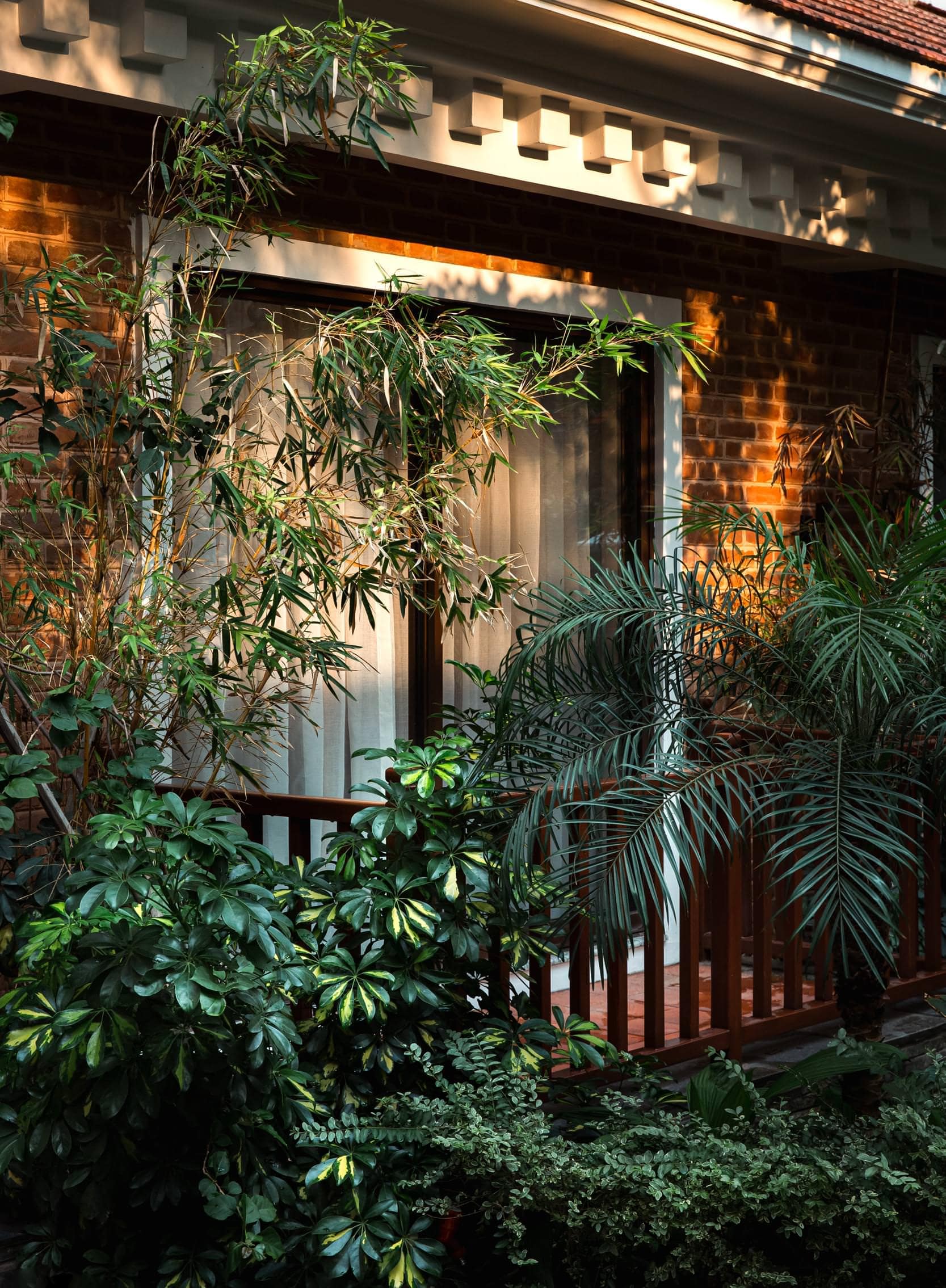 About us
Embrace Nature's Tranquil Haven in the Heart of Thamel
Experience the perfect blend of urban convenience and lush greenery at our hotel. Nestled in the vibrant neighborhood of Thamel, our tropical oasis awaits, offering a serene escape amidst the bustling city.
Step onto your private balcony, where the beauty of nature unfolds before your eyes. Immerse yourself in the tropical garden, surrounded by verdant greenery, as you unwind in our outdoor lounge area. Discover a sanctuary where you can reconnect with nature, right in the heart of Thamel.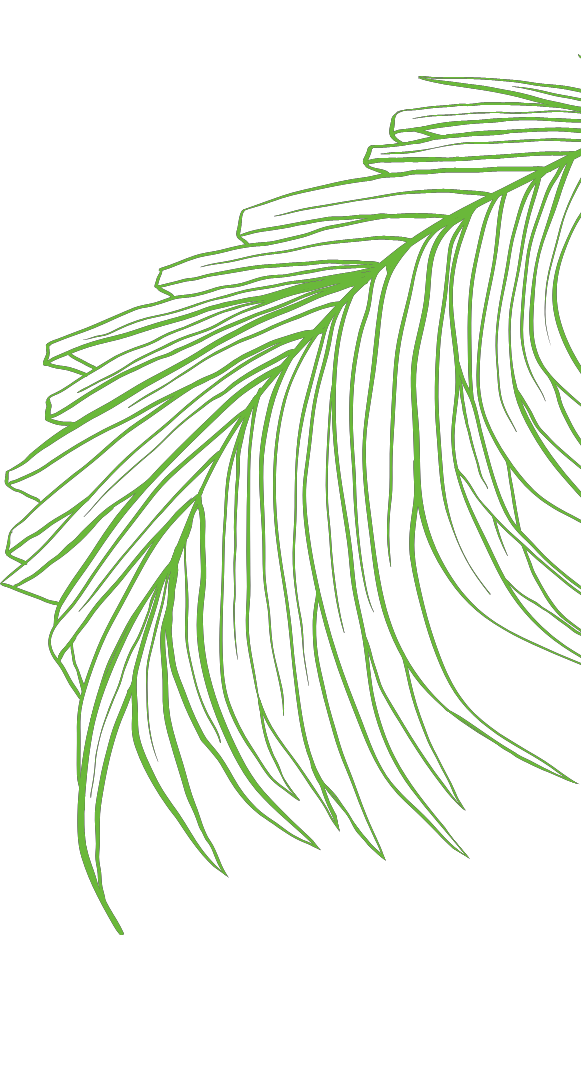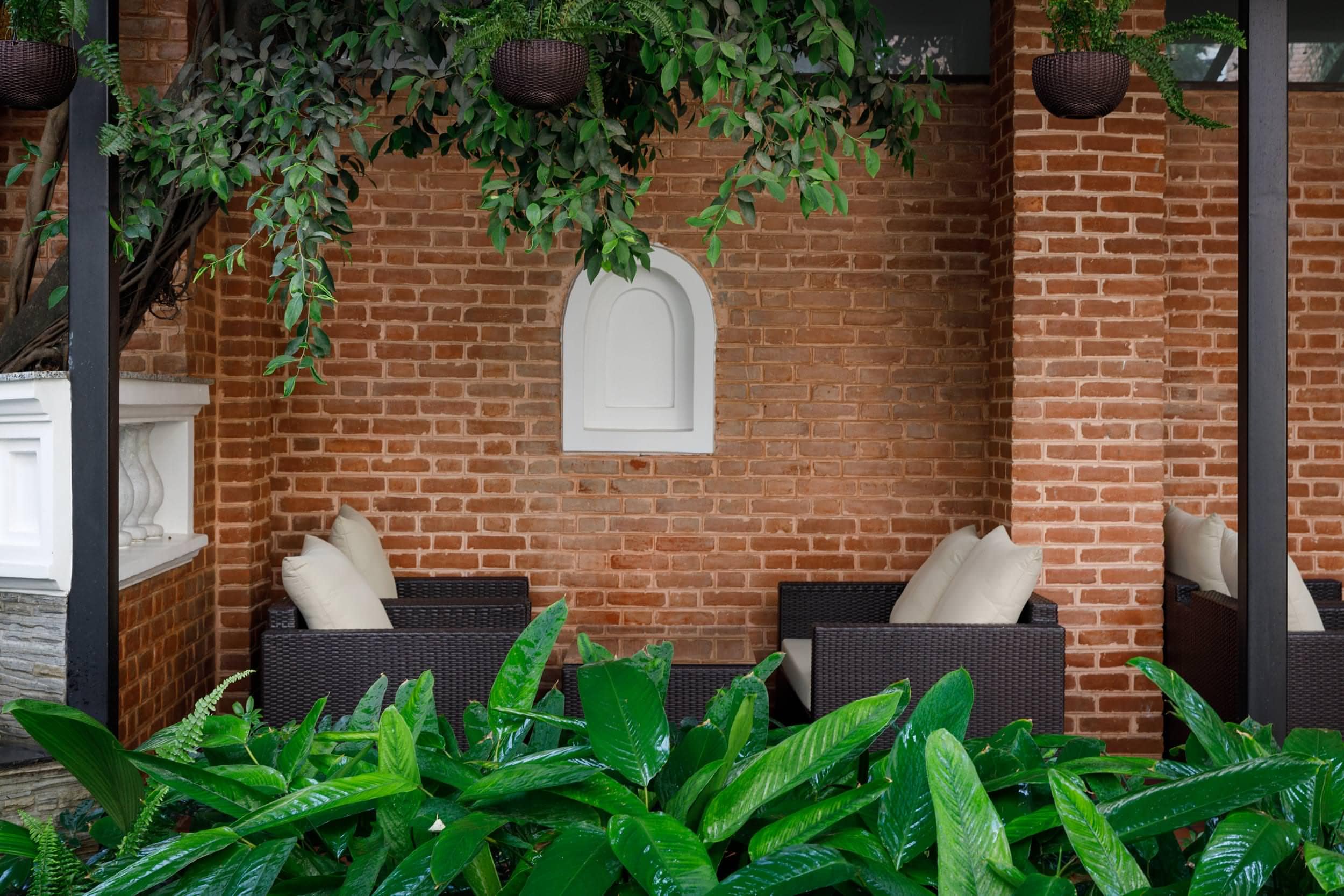 AT HOTEL THRIVE
Discover the true meaning of bliss
Hotel Thrive located near various historic sites, including Swayambhunath Stupa, Pashupatinath Temple, and Boudhanath Stupa, making us the perfect choice for those looking to explore the rich history and culture of Kathmandu.
Hotel Thrive
Main Facilities

Garden Courtyard
Garden courtyard features a beautiful waterfall and is the perfect space to relax and enjoy the peaceful surroundings.

Rooftop Terrace
Rooftop terrace offers a scenic view of the surrounding area, providing the perfect space to relax & enjoy the beautiful views.

Restaurant & Bar
The delicious dishes are prepared with fresh & locally sourced ingredients and offers a wide range of refreshing drinks

Conference Hall
For business travelers, we offer a conference hall that can accommodate up to 100 people and offers catering options.
Near by Location